Questions about any of our programs?
Call us today at 315-574-7883!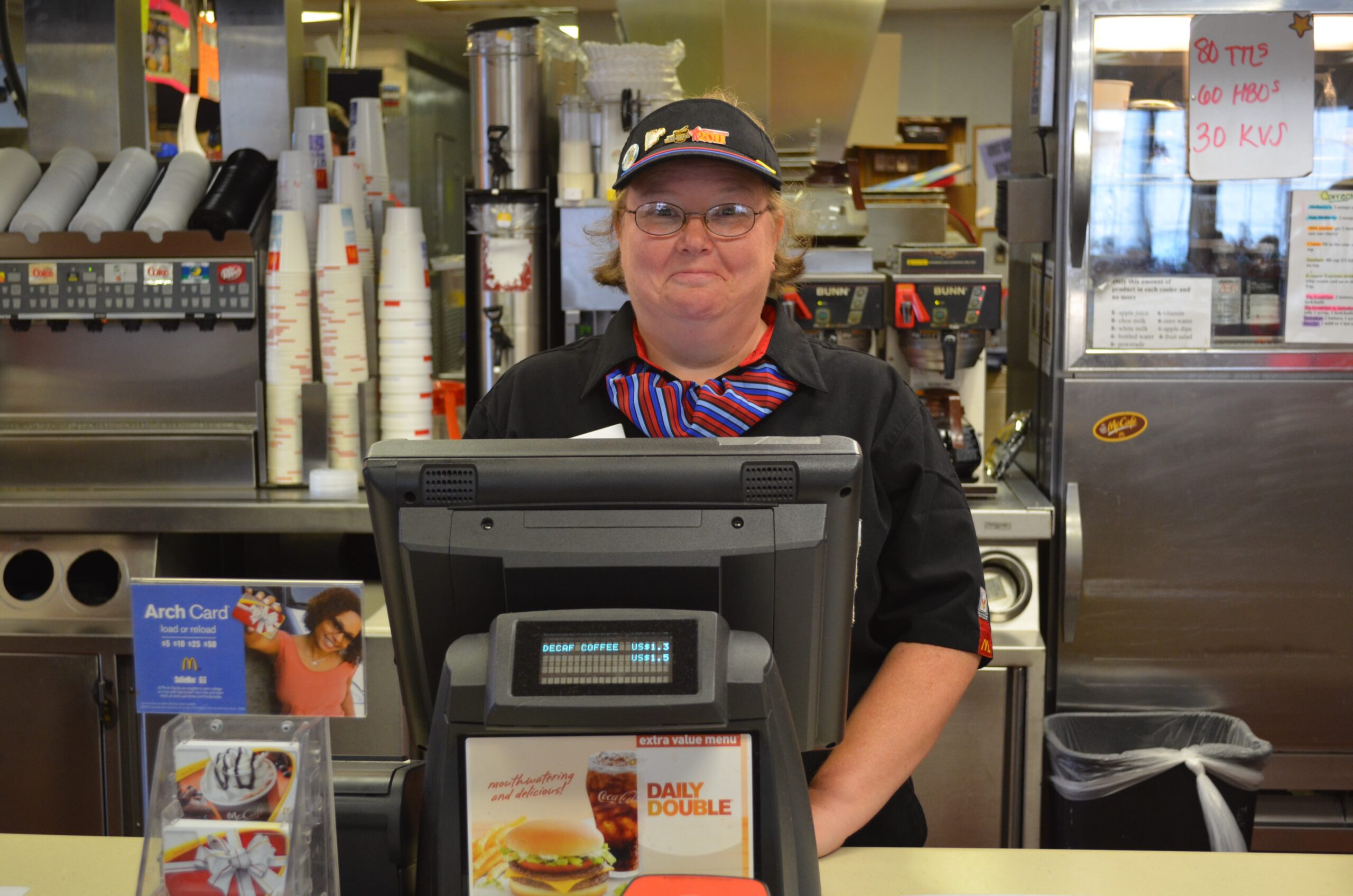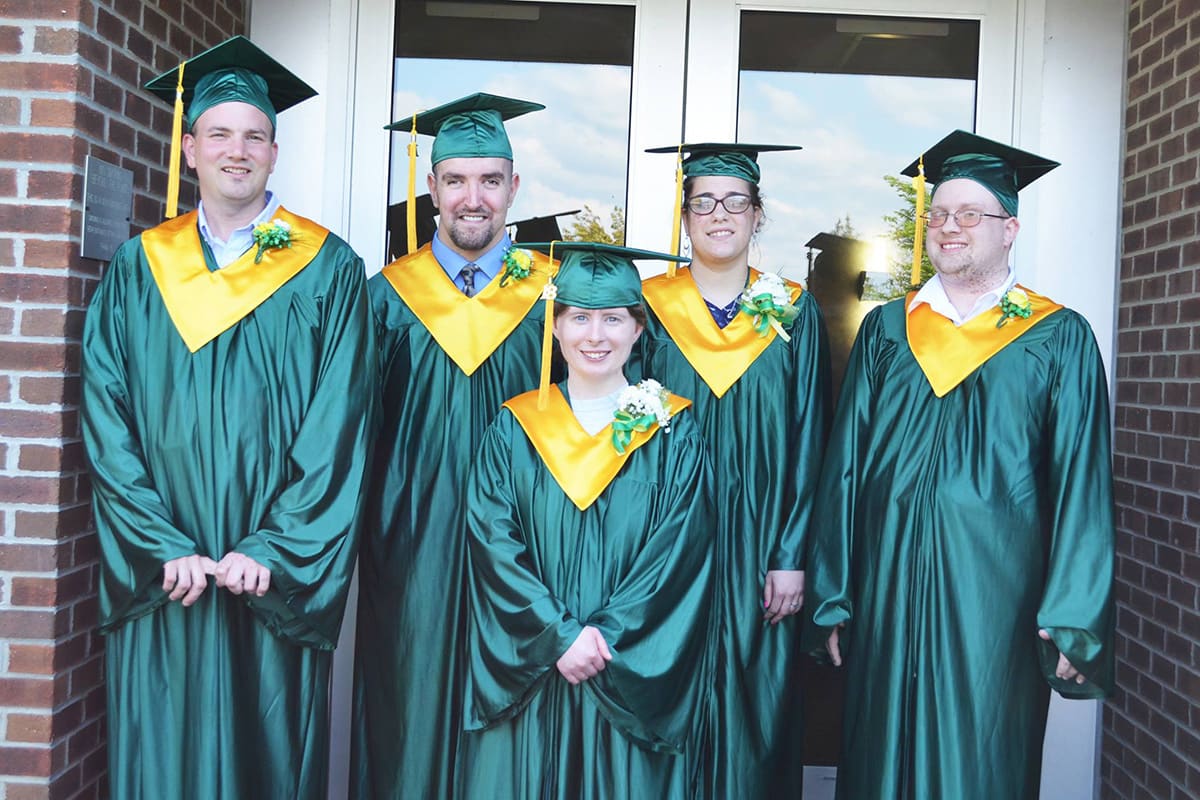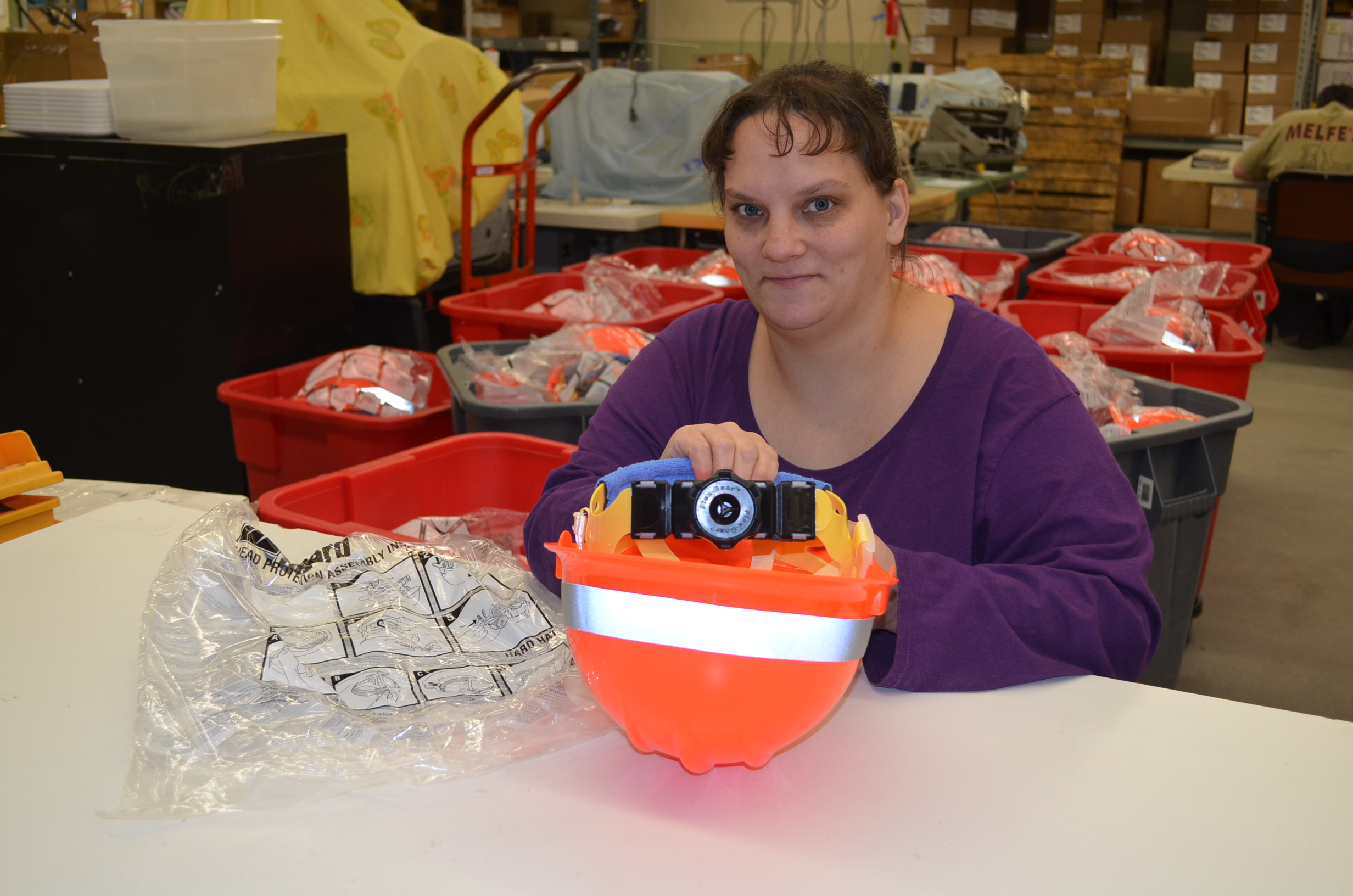 Home & Community Behavioral Health
Designed to allow children and adults to participate in an array of habilitative services and supported employment, improving their overall health
Supports are individualized for both individuals and families to meet changing needs and enable them to remain at home.
Children and Youth
Up to Age 21
Respite Services
Community & Day Habilitation
Caregiver/Family Support Services
Prevocational Services
Self-Advocacy Training & Support
Supported Employment (14 & older)
Adult
Age 21 & older
Education Support Services
Pre-Vocational Services
Intensive Supported Employment
Ongoing Supported Employment
Family Support & Training
Project SEARCH®
Requires established OPWDD eligibility
Project SEARCH® is an internationally trademarked internship program that focuses on employment for young adults with disabilities.
Our local program is a collaboration between Career Connections and Herkimer College.
The 40-week partnership has an intensive focus on achieving competitive employment and maximum independence for each participant. Each intern participates in daily classroom instruction and gains hands-on work experience by rotating among three unique unpaid internships throughout the academic year. Skills learned by the interns will be marketable in their search for community employment.
Application Process
Individuals apply through an application process
Project SEARCH® Steering Committee reviews applications
Qualified applicants participate in interviews
Individuals are chosen for the program at Herkimer College
Additional Eligibility Criteria
18-34 years old
Willingness to learn
Excellent attendance
Personal goal to become employed in the community at the end of the program
Employment Training Program
Requires established OPWDD eligibility
The Employment Training Program provides opportunities for individuals with developmental disabilities to gain real work experience and attend job readiness classes to build success.
The goal of the ETP internship is to assist individuals in obtaining employment in the community and earn at least minimum wage at the completion of the internships.
Computer Lab Technology Program
Requires established OPWDD eligibility
Our Computer Lab Technology Training Program offers individuals the opportunity to develop basic computer skills in a certified setting.
At Career Connections, our premier computer lab serves as a great resource for learning all of the latest technology needed for today's world of employment.
Type Instruction
Microsoft Office Training
Internet Search & Safety
STEPS (Community Pre-Vocational)
Requires established OPWDD eligibility
STEPS stands for Supportive Training & Education: A Plan for Success, and is integrated at both Herkimer College and Herkimer Industries.
STEPS is designed to provide work experience to individuals that assists with identifying their career goals through exploration, production work, volunteerism, and job readiness curriculum.
Career Exploration
Job Readiness Training
Stress Management
Social Skill Building
Benefits Management
Development of Community Experiences
Job Coaching
Travel Training
Volunteering
Pre-Vocational Program
Requires established OPWDD eligibility
Arc Herkimer offers various opportunities for prevocational training and work through Herkimer Industries at all four of their locations including their main offices in Herkimer, the Arc Herkimer Fulfillment Center in Little Falls, the Arc Herkimer Business Park in Herkimer, and the Arc Herkimer Mall in Ilion.
Some of the jobs that we offer through Herkimer Industries are:
Sewing
Packaging
Assembly
Kitting
Pathways to Employment
Requires established OPWDD eligibility
The Pathway to Employment helps an individual identify their interests, skills, and job goals. This year long program allows you to explore the world of work through job shadowing, assessments, and volunteering.
Pre-Employment Transition Youth
Our Pre-Employment Transition Youth program is through ACCES-VR contracted services.
These services are designed to be an early start at job exploration for students, ages 14 to 21 years old with disabilities, necessary for movement from school to post-school activities that will maximize students' potential to enter competitive employment.
Job Exploration Counseling
Work Based Learning
Work Readiness Training
Independent Life Skills
Instruction in Self-Advocacy