For more information, or if you are an employer who is willing to work with us, please call 315-574-7883!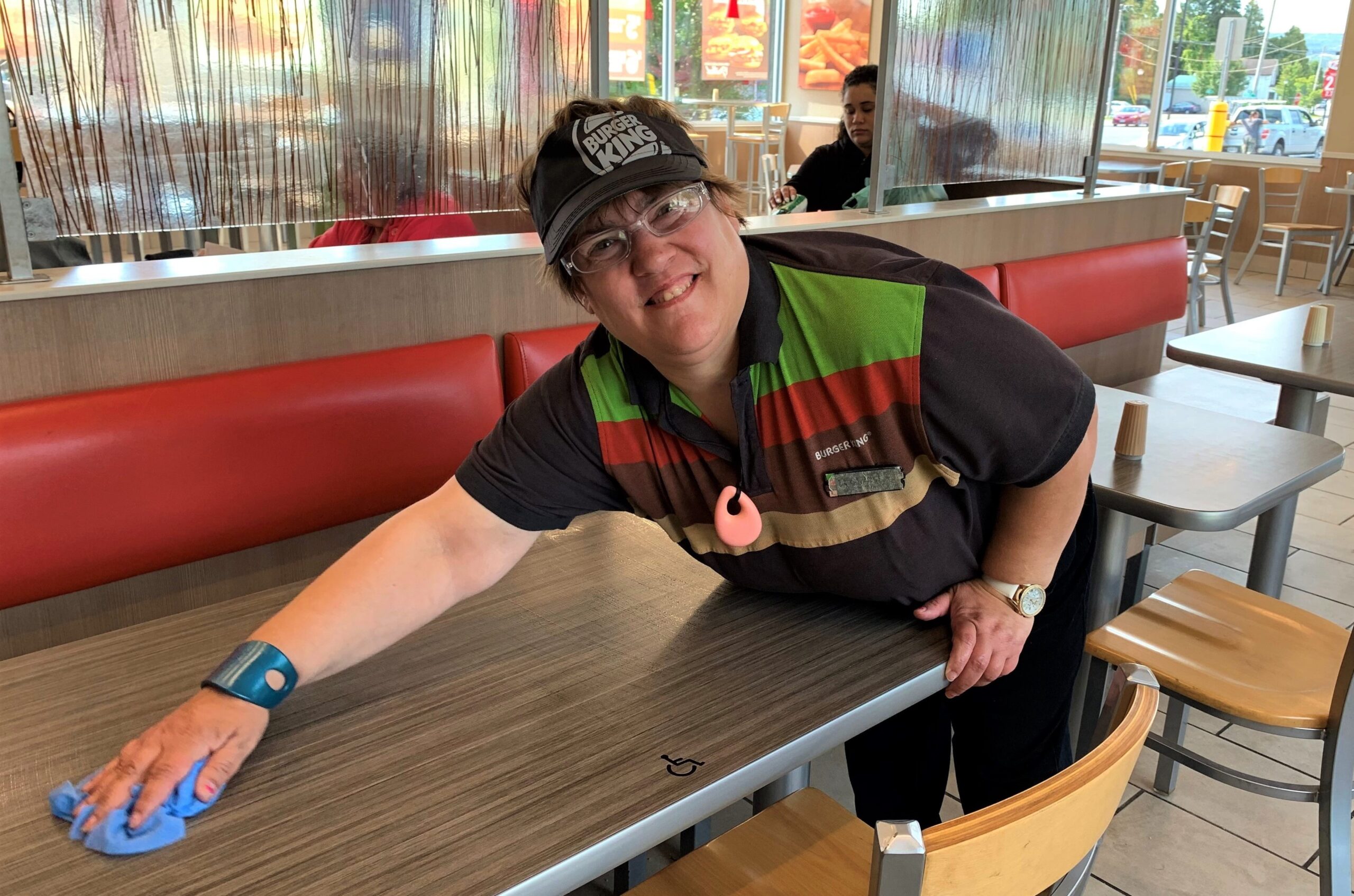 Community Employment
Career Connections can help people obtain employment with various employers throughout our community.
Some examples of employers who have partnered with us before are:
Walmart in Herkimer
Burger King in Herkimer
Herkimer College
McDonald's in Ilion
Herkimer Industries
Arc Herkimer offers various opportunities for work through Herkimer Industries at all four of their locations including their main offices in Herkimer, the Arc Herkimer Fulfillment Center in Little Falls, the Arc Herkimer Business Park in Herkimer, and the Arc Herkimer Mall in Ilion.
Some of the jobs that we offer through Herkimer Industries are:
Sewing
Packaging
Assembly
Kitting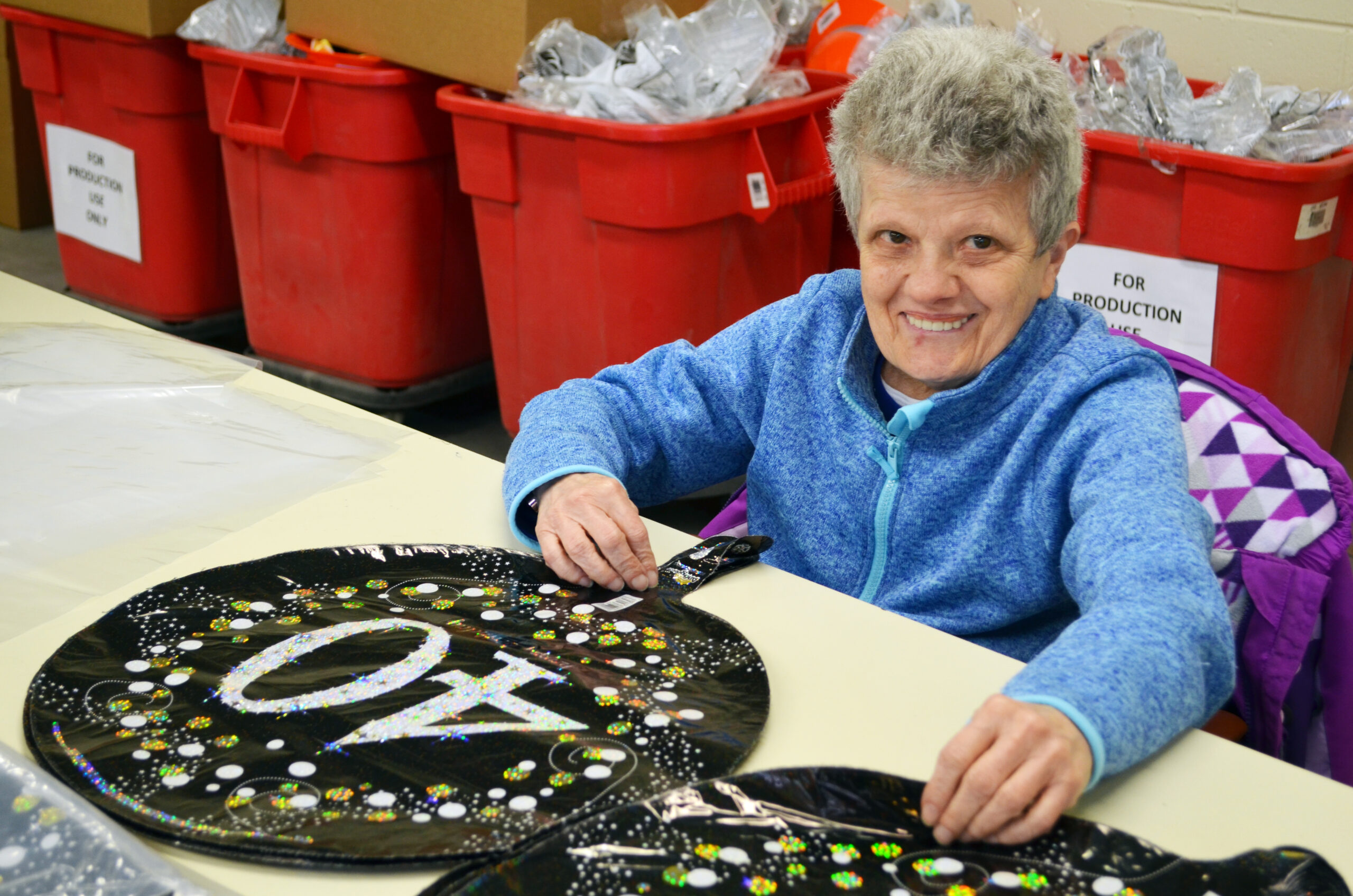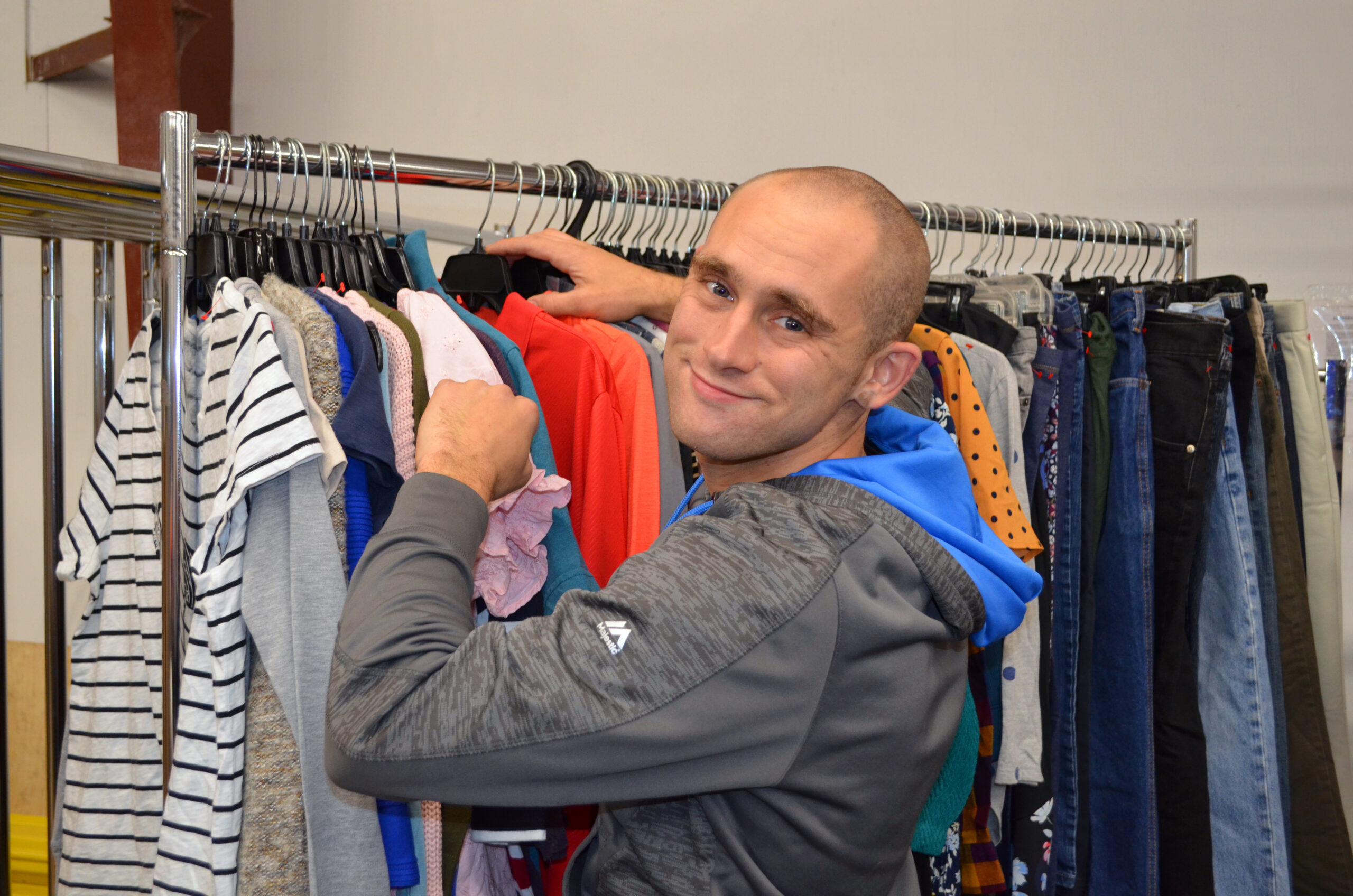 Goods Store
The Goods Store is a division of Arc Herkimer that employs some of the people we support.
Some of the jobs that we offer through the Goods Store are:
Organizing donations
Cleaning the store
Setting up displays
MV Golf & Event Center
The MV Golf & Event Center is Arc Herkimer's newest venture, and offers amazing opportunities for the people we support!
Some of the jobs that we offer through the MV Golf & Event Center are:
Cleaning the clubhouse
Picking up trash around the course
Assisting with landscaping
Sanitizing golf carts